This is Service!
OUR NEW SERVICE WEBSITE IS DIFFERENT FROM OUR OLD SERVICE WEBSITE.
You must re-register for this new version of CMA Service.
Our old member's database was not compatible with our new system(s).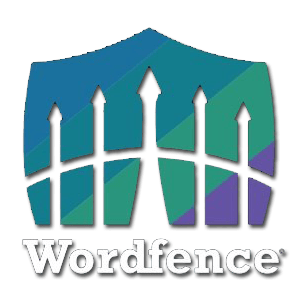 Should you use the wrong email — the system will lock you out after several failed attempts.
---
We ask that CMA Service Members register if you are a Delegate, Trustee, GSC Committee member, Area Chair or Area Committee Chair or Chair Person(s) of a local service committee or being of service in an other capacity to the Fellowship of CMA.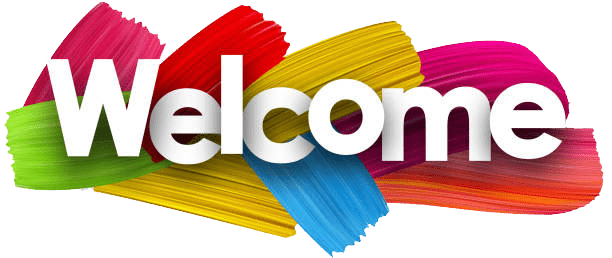 CMAService offers a method of contact between our members being of service to the Fellowship of Crystal Meth Anonymous and to help committee members connect and learn more about service plus to effect the dissemination of information quickly at this level of service.
Thank you for taking the time keeping your info, up to update. We hope that you will pass on this tradition to the next person who is fulfilling the commitment that you now hold. Thank you for your service!
---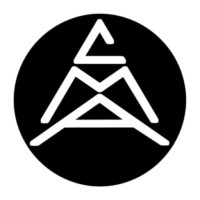 The CMA General Service Conference Thursday, October 20th 2022 — Sunday, October 23rd 2022 will be held in San Diego, CA. with both in-person and online/virtual participation.

Service Members that are logged in will find information about the CMA General Service Conference 2022 plus information about the CMA General Service Committees. The Crystal Meth Anonymous General Service Conference is the mechanism by which the Groups of CMA, through their elected Delegates, convey the Group Conscience of the Fellowship, and thus offer guidance to the Board of Directors, in accordance with CMA's Twelve Traditions and Twelve Concepts for World Service. The Conference Charter guides the actions of the conference.
---