This is Service in CMA!
To Log-In click "Log In" in the top right menu.

We ask that CMA Service Members register if you are a Delegate, Trustee, GSC Committee member, Area Chair or Area Committee Chair or Chair Person(s) of a local service committee or being of service in an other capacity to the Fellowship of CMA.
CMAService offers a method of contact between our members being of service to the Fellowship of Crystal Meth Anonymous and to help committee members connect and learn more about service plus to effect the dissemination of information quickly at this level of service.
Thank you for taking the time keeping your info, up to update. We hope that you will pass on this tradition to the next person who is fulfilling the commitment that you now hold. Thank you for your service!
---
Our NEW SERVICE WEBSITE Is Different From Our Old Service Website.
You must re-register for this new version of CMA Service.
Service Members REGISTER for this website HERE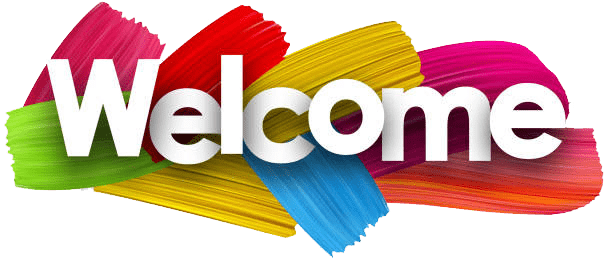 Password Reset
To request a password reset request click HERE.
This is an automated process and you will see the reset window. You must email from the email used for your account.
---
CMA General Service Conference 2023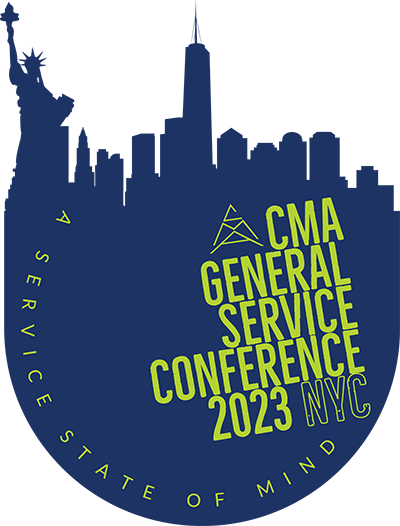 The CMA General Service Conference 2023 will be held this fall in NYC.
Registration will open this summer.